5 Marketing Mistakes that Can Harm Your Fitness Business
Mistakes are inevitable while running a business. Though some common mistakes can ruin your marketing for your fitness business. These mistakes should be addressed beforehand and should be avoided to run a successful fitness business.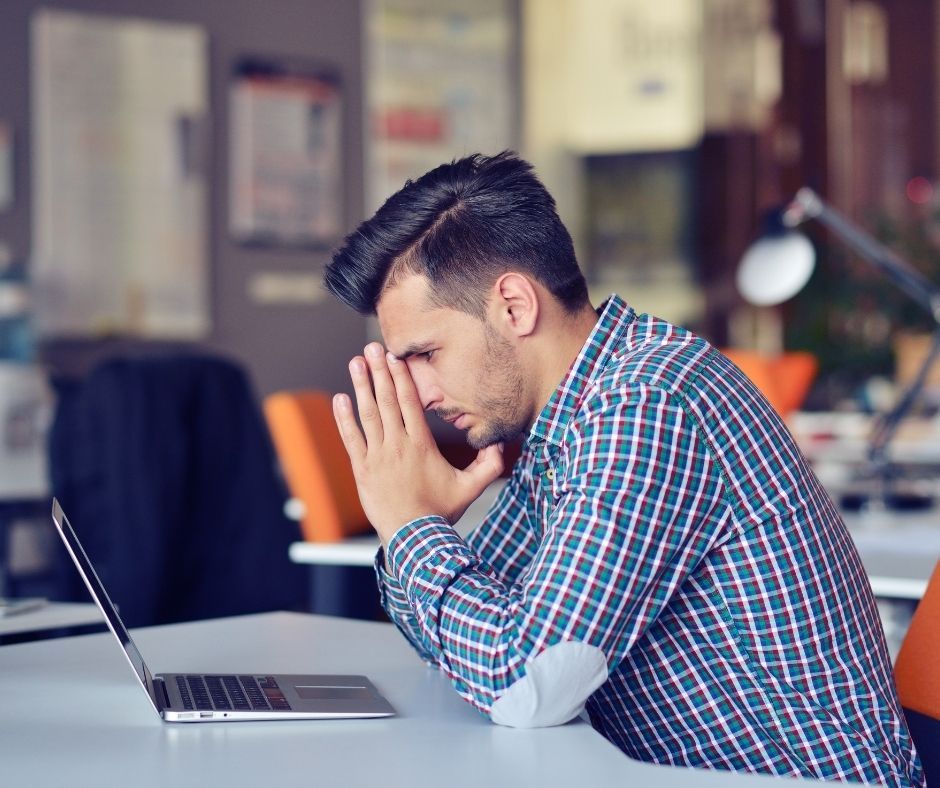 Here are the 5 worst marketing mistakes you should avoid to run a successful fitness business:
Not Creating any Content
Content creation is something that gets easily ignored by people when getting into a fitness business. Creating quality educational content for your audience helps in building credibility and creating a brand image for your business.
It helps in increasing your lead generation. At the same time, it also helps to make your customers feel valued and keep them happy.
There are various ways you can create and distribute content for your audience:
Creating a blog and posting educational articles
Sending weekly newsletters to your subscribers
Posting on your social media platforms such as Facebook Groups, Pinterest and Instagram

Targeting Everyone
One of the worst mistakes you should avoid for your fitness business is to target everyone and not have a specific audience or a niche. You can't offer your services to just anyone.
People have different standards of living, different training preferences, different cultures, etc which can be difficult to target all at once.
For some people, your services may be too expensive while some may not prefer the types of services you offer. Some people may prefer one on one training sessions while some might prefer group training sessions and so on.
You should rather focus on creating a niche for your fitness business to have a specific audience who will love your services. Here are some benefits of creating a niche for your fitness business:
You can concentrate on providing the services you're best to make your customers stay with you
You'll be able to get the kind of customers you want
You'll be able to create a brand for your fitness business and more good word will be easily spread out
Poor Retention Strategy
You can keep on acquiring customers on a large scale but if your retention strategy is poor and most of your customers are not staying with you for the long term, your fitness business won't survive in the long run.
While acquiring new members is important, you should also be focussing on keeping your existing members happy and making them feel valued so they stay with you longer.
Some examples of how you can keep your members for the long term:
Host social events such as get-togethers on holidays or monthly brunches
Organize competitions where the winner gets an amazing gift and free merchandise
Offer discounts or an extra month or membership whenever they renew their membership with your fitness business
Take regular feedback from your loyal customers and ask what you can do better for them and how they're doing

This will not only help in keeping your members for the long term but will also make them happy. It will also make them spread a good word about your business eventually leading to more new customers as well.
Providing Discounts All the Time
While providing discounts and offers is a good way to increase sales and revenue and get more customers, but constantly providing such offers and discounts all the time may lower the value of your fitness business and its services in the eyes of potential customers.
Plan your rewards and discount strategically so they help you to grow your business and increase the perceived value of your business rather than reducing it.
There are various ways you can offer discounts and deals without harming the image of your fitness business:
Give one-month membership free when someone signs up for a one-year membership during New Year
Have certain criteria for the benefits you provide in your referral program so people don't take advantage of your business
Offer big discounts during occasions like Black Friday and Cyber Monday which can boost your sales instead of giving out discounts every other month

Focus your marketing activities on increasing the value of your fitness business and its offerings with testimonials and reviews that show off the quality of your services.
Not Updating Your Website Regularly
One of the biggest marketing mistakes you can make for your fitness business is not updating your website regularly. Your website is most probably the first place a potential customer visits to know about your offerings.
You're making your fitness business non-existent if you haven't updated your website in more than a year.
You should update your website regularly with new information and more images. Keep on adding information about any seasonal discounts and offers. Also, keep on adding recent testimonials and reviews of your customers.
A regularly updated website will give a good impression about your fitness business and will make people completely aware of your services, prices and offers along with the credibility of your business.
Conclusion
Save your fitness business from committing such marketing mistakes if you haven't yet. If you have, try to understand where you went wrong and strategically plan out your marketing activities to avoid such mistakes in the future to ensure long term growth and survival of your fitness business.