9 Marketing Ideas for a Children Dance Studio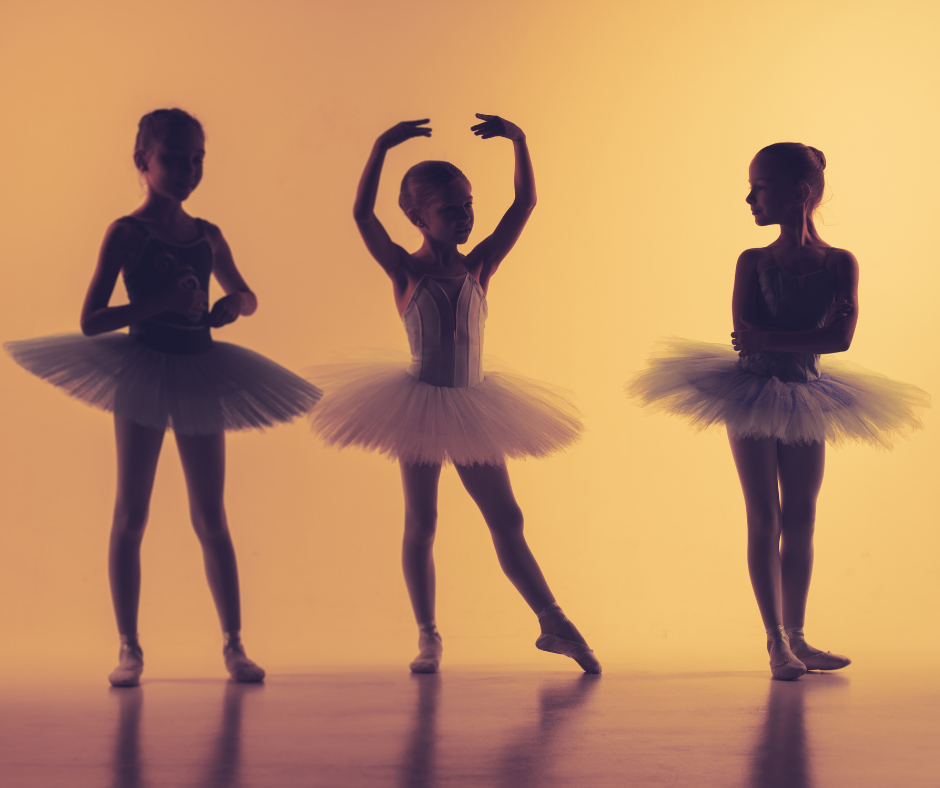 It can be a difficult task to market your dance studio to children. There's a lot of difference when it comes to marketing your dance studio to adults and to children.
You need to understand both a child's and the parents' mindset and earn their trust. If either the child or the parents are not impressed or don't find your dance studio valuable, they won't enrol.
Here are 9 ideas to help you market your dance studio to children:
Create Children-focussed Content
To get more customers to your children dance studio, you need to show your expertise to build trust and increase credibility in the parents' eyes. Creating educational content will help you get attention of kids and their parents and will also help you promote the benefits of your dance studio.
Here are a few ways you can create engaging content:
Create educational blogs relating to topics such as:
1. "How to make your kids more active at home?"
2. "What are the benefits of dance for children?"
3. "Why are physical activities important for children?"
Create videos on various exercises and dance moves for children to help them get active at home
Create ebooks and guides on various topics surrounding parenting and children's health and fitness
Make sure you target your content to both parents and kids.

Host Open House Events
Host weekly or monthly open house events at your dance studios to spread awareness and let parents experience your establishment since they will be deciding to enrol their child to your dance studio. Provide healthy food and drinks and let people have a nice time.
You can have your best trainers at your studio attending to people and answering any questions that they might have.
At the end of the event, take some basic contact information such as phone number and email ids so you can reach out to them with any more upcoming events and offers. Share your contact details as well so they can contact you if they want their child to join your dance studio.

Make Your Dance Studio Kids Friendly and Safe
Make your dance studio safe and friendly for children. Make your dance studio filled with music, games and colors while maintaining safety and hygiene for the children.
Some ideas you can follow to maintain safety:
Give proper training to instructors and help them learn how to treat children and understand them
Design your classes with the aim that the children have fun and don't feel any pressure
Have necessary medicines and first aid kit available at all times along with a certified medical professional

Stay in Touch with Your Email List
It is important to regularly send emails and stay in touch with your email list. You can do this by sendly weekly / monthly newsletters, providing ebooks and guides, sharing any upcoming offers or sending details about any upcoming events.
You can also send personalised emails to your customers on events such as their birthday or some special offers when they complete a certain amount of time with your dance studio.
While you're sending emails, keep on tracking and remove the people who are not engaging with your emails. If you don't update your emails regularly, your emails will start showing up in the "SPAM" folder.
Provide Trial Classes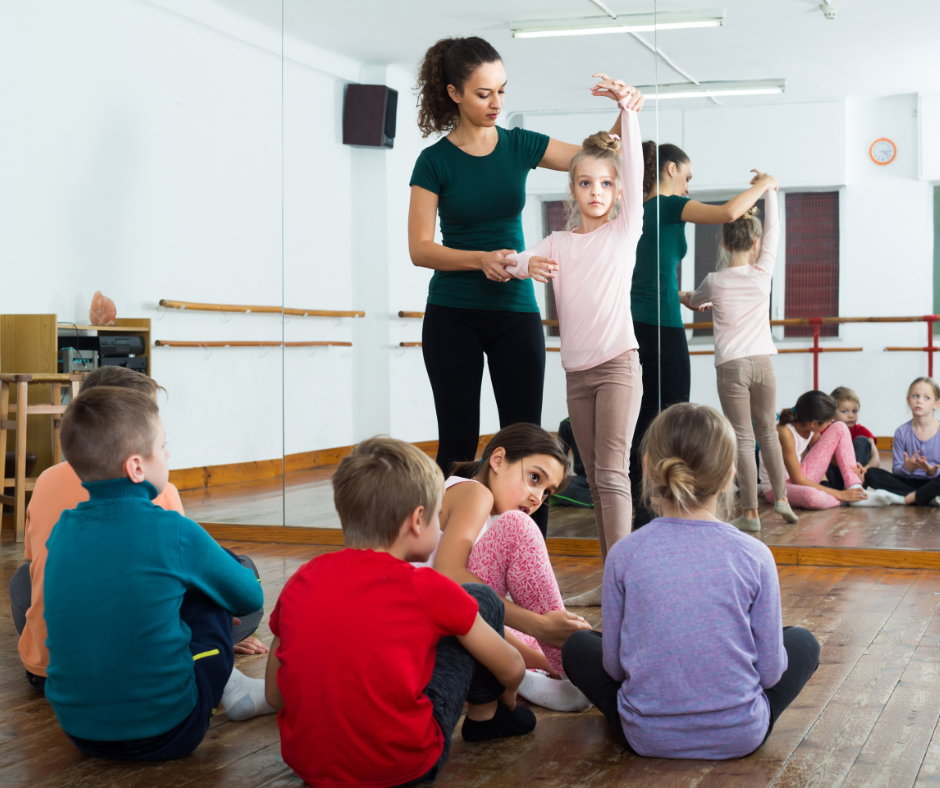 You need to show that your dance studio is the right choice with good training otherwise parents would be reluctant to send their kids. The best way to earn parents' trust is to provide free trial classes before joining your dance studio.
Both parents and their kids can experience the classes and the instructors can help parents with any questions they might have before enrolling their kids to your dance studio.
At the same time, parents can easily see whether their kids are enjoying or not and can then make their decision.
Set up a Referral Program
Referral programs help a lot in getting new customers and marketing your dance studio.
You will have a dual benefit, your existing customers can bring their friends with them which helps you in getting new customers and at the same time they will feel more motivated to attend the classes and come regularly which will help you keep your existing customers for a longer period.
Talk to the parents of your existing members and tell them about the benefits of bringing in a referral. You can offer various benefits such as:
Providing a free month of membership to both your existing customer and the new customer
Providing reward points that can be redeemed to get free merchandise or a free personal training session
Provide a 40% discount on the membership renewal of existing customers


Promote on Social Media
Start promoting your children dance studio on social media. Having an active presence on social media will help you reach out to more of your target audience, engage with them and convert them as your customers.
Use platforms like Facebook and Instagram to share pictures and insights along with some content related to children to educate your customers more around their child's wellbeing and at the same time promote your dance studio as well.
Use various amazing targeting features of Facebook ads to promote your dance studio and have a wider reach to your target audience.
Quora is a Q&A social media platform that you can use to answer various questions around health and fitness focussing on children and benefits of dance for children. It is a great SEO magnet, helps to generate high traffic and increase your lead generation.
Offer Discounts
One of the simplest ways is to offer amazing discounts and deals to your existing as well as new customers. Try to keep a balance as you don't want your loyal customers to feel that they aren't valued while you offer huge discounts to new customers.
Here are some examples of amazing discounts and deals:
Offer a big 30% discount for a limited time to new customers
Provide buy one get one deal to your existing customers so they bring in new customers to your dance studio
Provide free merchandise or a free one month membership whenever your existing members renew their membership


Reach Out to Schools
The best way of getting in more children are the nearby schools. Reach out and promote your dance studio to the nearby schools and its students. You can reach out to students of different age groups and showcase your dance studio to them accordingly.
There are various ways you can reach out to the nearby schools and their students:
Host events at the school premises and show the students how fun dancing can be
Start organizing after school workshops and classes so students can easily attend them and parents don't have to worry about children's safety
Put up brochures and fliers that include various types of coupons on the school notice boards showcasing various offerings of your dance studio along with your address and contact information
Conclusion
Understand these ideas and implement them well. Create a children-friendly environment, show how fun dancing is and earn parents' trust along with various discounts and referral programs. This will help you market your dance studio and grow your business by retaining your existing customers and getting in new customers.