11 Marketing Ideas to Grow Your Health Coaching Business
Growing your health coaching business is not a simple task. With so much competition around, it's difficult to get in new clients and earn high revenue consistently for your business growth.
While your expertise is important for your business, not being able to market your expertise and knowledge can be a disadvantage for your business growth.
Here are 11 marketing ideas to grow your health coaching business:
Identify Your Target Customer
One of the primary aspects to grow your health coaching business is to identify your target customer. Develop various personas by understanding who will benefit the most from your health coaching business. Understand the pain points and how you can solve them that it differentiates you from other health coaching businesses.
For example: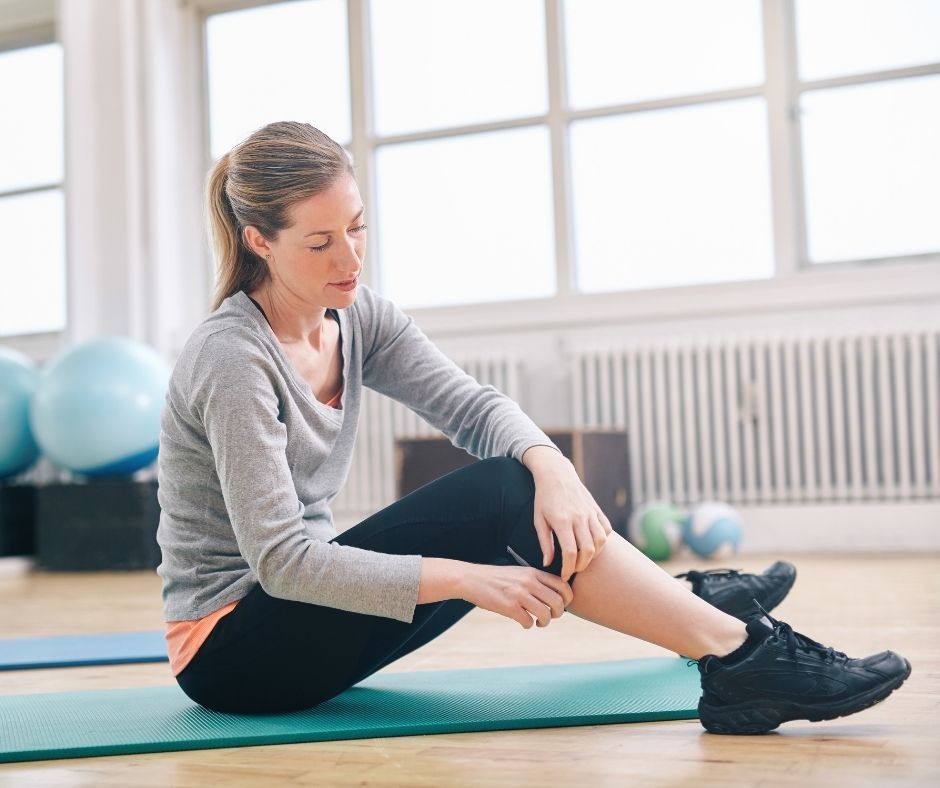 You target customer can be a mother who has recently given birth and is looking to get back to her health and fitness levels. Understand the pain points and show how you can use your skill set differently from others to help them achieve their goals in the best way possible.
Set up a Website
Setting up a user-friendly website is one of the first and foremost things to do to grow your health coaching business. A client-friendly website will make your website look credible and more trustworthy.
Add these things to your website to make it look authentic to grow your business:
Provide some basic information about your business along with contact information and address of your establishment
Upload images of your establishment and keep on updating them regularly
Provide client testimonials and reviews on your website to build more credibility
Put Call-to-Actions on your website so people can easily sign up for a membership or book a session

Update and optimise your website properly so it ranks higher on search results.
Offer Free Health Consultation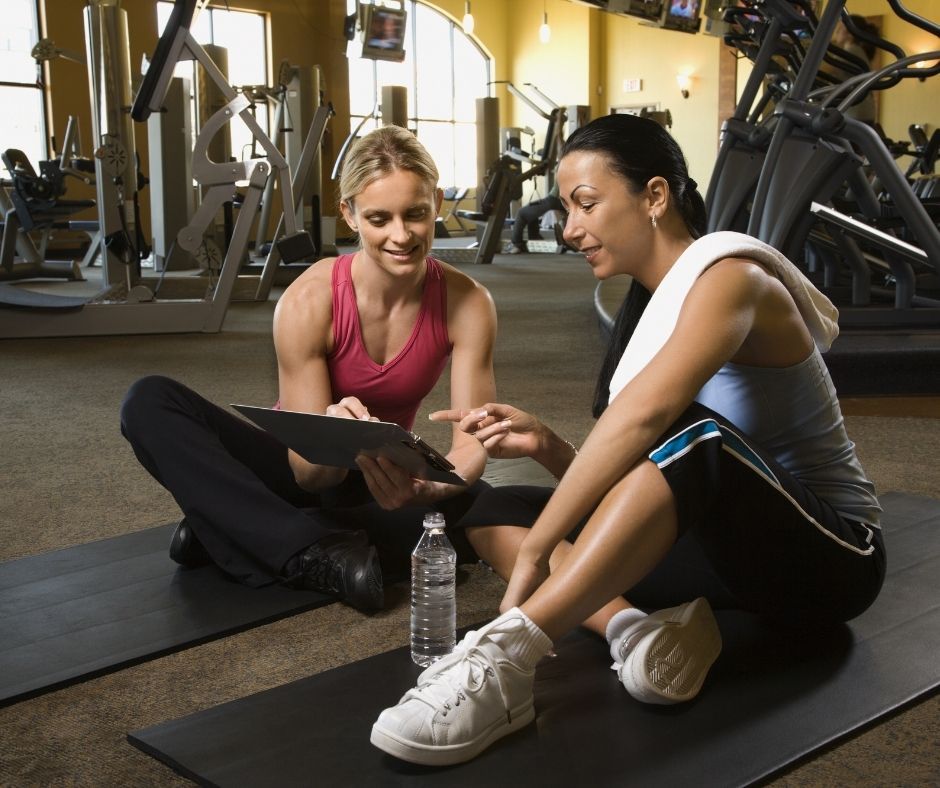 Another way to grow your health coaching business is by offering free consultations. It allows your potential clients to understand and experience your services from a first person point of view rather than relying on reviews and recommendations of other people. This helps to build more trust around your health coaching business.
Make sure that you maintain the same level of professionality and quality of your health coaching services even after the free consultation. If you reduce the standards of your services once a person joins, then it will give a bad impression and your business won't be able to survive in the long term.
Start a Referral Program
Starting a referral program is another way to attract more clients and grow your health coaching business.
A referral program basically consists of asking your existing customers to recommend your services to their friends or family members and if they join, your existing customers get benefits in return.
Here are some examples of the benefits you can offer:

Offer reward points that can be redeemed to get free merchandise or discounts on your health coaching services
Offer free sessions of other services provided by you
Provide a 25% discount on membership renewal

Build a Community Through Social Media
Building a community can go a long way for growing your health coaching business. It helps you to engage with your target audience and promote your services to them directly while building relationships with them.
Create a Facebook Group for your niche and provide educational content for them. Create a safe space for your audience and let them bond together and share content on your group with each other.
While it will help in keeping your existing clients, it will also help in spreading a kind word about your business and getting in more people to take your health coaching services
Create Health-focussed Content
People trust experts in every field and are continuously looking to get more educated about taking care of their health and various DIY activities in that aspect.
To grow your health coaching business, you need to create content to show your specific knowledge and expertise in your field and educate your audience by sharing that knowledge. At the same time spread the awareness of your health coaching business.
There are various ways in which you can create and distribute content:

Create a blog focussed on topics surrounding the services you provide such as the importance of nutrition and how to build a healthy diet
Create videos on YouTube educating people about how to cook healthy food at home, how to boost immunity, etc
Host a podcast where you can interview various other health specialists to share insights with your audience
For example:
Jessica Sepel a nutritionist, a health & lifestyle advisor, best-selling health author and the founder of the JSHealth Program, App and Vitamins. She is passionate about empowering people all over the world to ditch dieting and start having balance in their health journey.
Here is a snapshot of her blog which is around topics such as lifestyle, nutrition and healthy travel.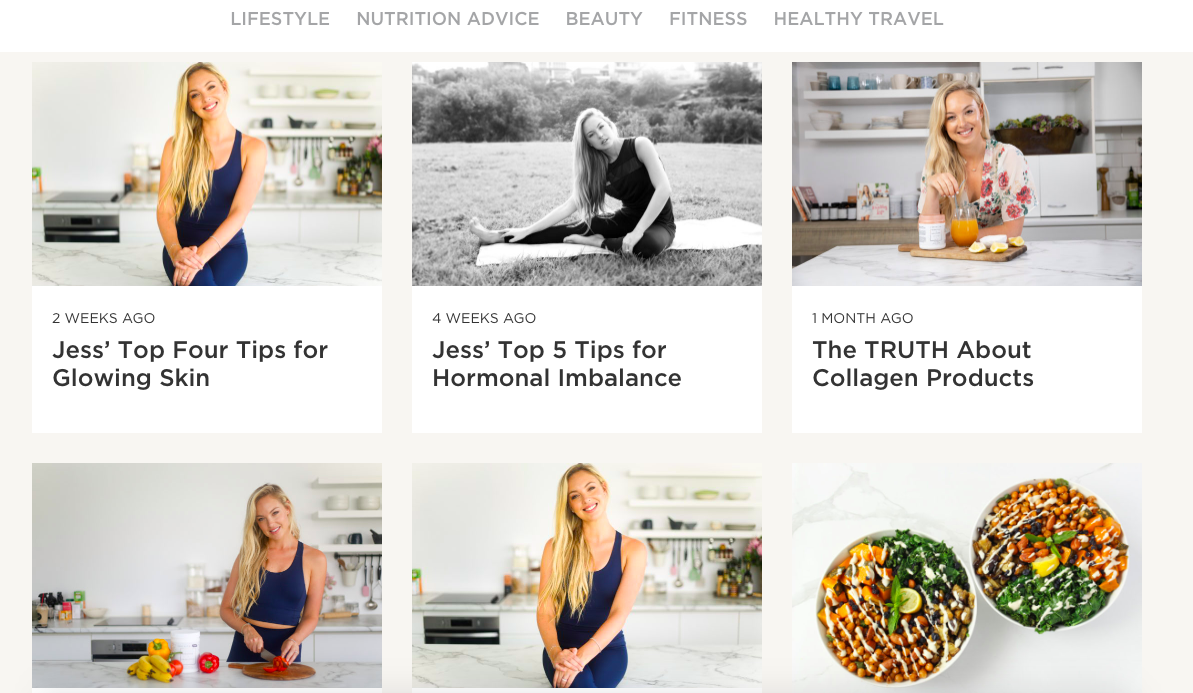 Share Health-focussed Newsletters
Sharing weekly newsletters not only helps with keeping your existing clients but also helps with getting in new clients and, hence, growing your business.
You can send weekly guides or tips and tricks along with special seasonal offers to your complete email list to get the attention of your potential clients and attract them to your business.
While, for your loyal clients, you can provide special offers to make them feel valued and happy consistently.

Offer Deals and Discounts
One of the simplest ways to get more clients and grow your health coaching business is by providing deals and discounts. Plan for and provide special discounts for limited periods to make the most of these deals and earn high revenue to grow your business.
Use occasions like Black Friday and Cyber Monday and holidays such as Christmas and New Year to provide amazing deals around the time when people are conscious about their health and are looking to de-stress themselves.
Some examples of deals and discounts that you can provide:

Free consultation session
30% discount on Black Friday and other holidays
Package deals for your client and their friends or family members

Host Live Workshops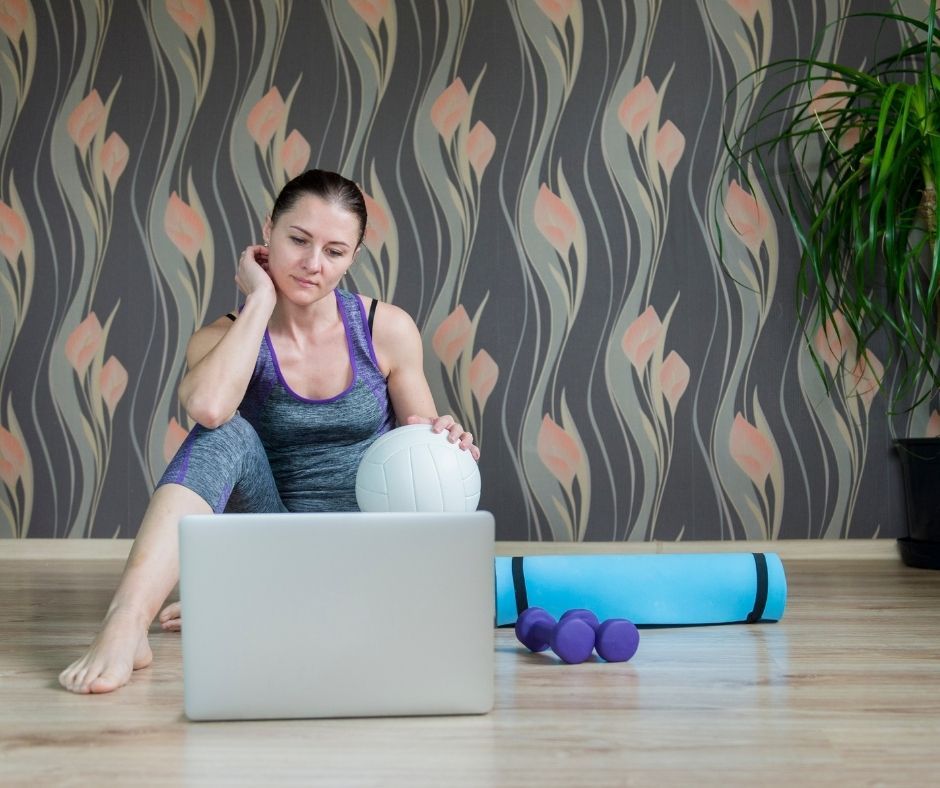 Hosting live workshops in-person or online can also help in increasing the credibility of your health coaching business and building trust among your audience.
Keep the workshop interactive and invite questions from the audience or hold a Q&A session at the end of the workshop.
Provide your contact details along with your address and collect the contact information of your audience, such as their email ids. You can add them to your email list and send them newsletters.
For example:
You can host a workshop on a topic such as, "How to cook healthy food at home?". Explain which foods have high nutrients and which are bad for health along with explaining various healthy dishes that can be easily cooked at home for different meals.

Organize Contests and Challenges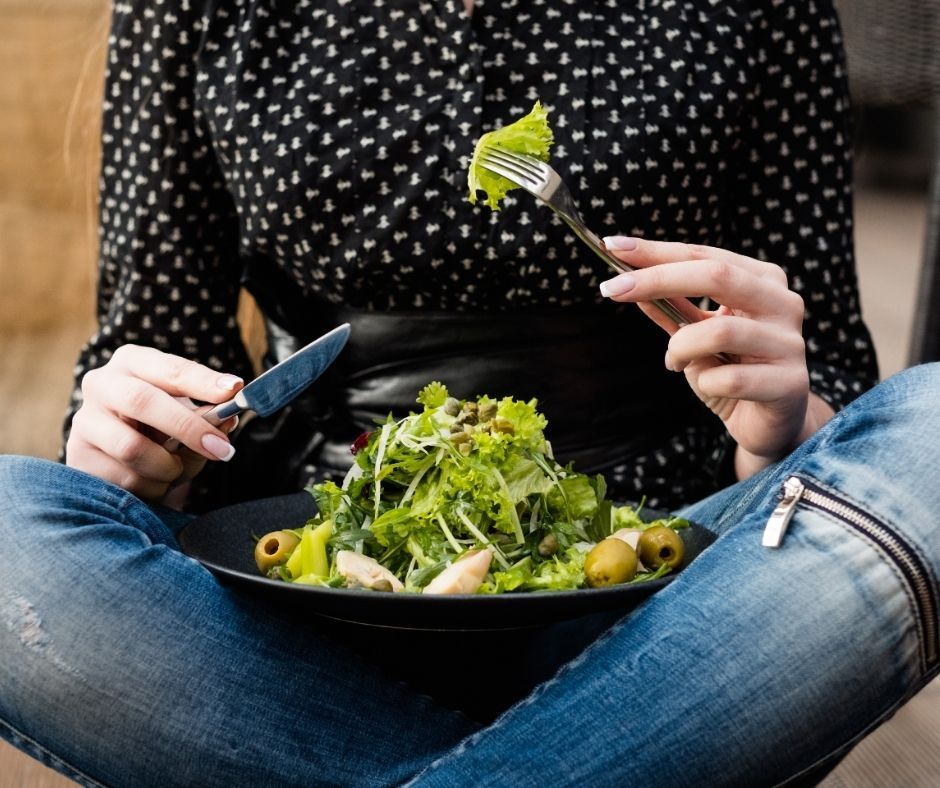 Organize various contests and challenges with your clients and online with your social media followers. Offer rewards and prizes for the winner and some benefits for the participants, so they all engage in the activity.
Let new people also enter the contests apart from only your clients. This will help in spreading awareness about your business, getting in more customers and growing your health coaching business.
Some examples of contests and challenges that you can organize:
Weight loss challenge
Nutritional diet challenge
Marathon challenge

Retain Your Existing Clients
Getting new clients isn't the only way to grow your health coaching business. One of the most important things to grow your business is to retain your existing clients. They'll keep on bringing you revenue themselves and act as a source of getting new clients by spreading a kind word about your business to their friends and family members.
Here are some examples on how to retain your clients:

Ask for their feedback regularly, and what you can do well
Give them special offers such as a free one-month membership
Provide them with free merchandise and gifts on their birthdays
Conclusion
While these marketing ideas will help you grow your health coaching business, keep in mind to target the specific audience that will want to sign up with you and constantly work on giving them the best service so they always keep on coming back to you.