5 Tips to Help You Grow Your Pilates Studio during Fall
Fall is probably the best time of the year. It has all the amazing holidays and events, starting from Halloween till the New Year's.
With these holidays and keeping all the holiday munching in mind, people start looking to make sure their fitness remains intact. Hence, this season brings a great scope for various health and fitness clubs such as Pilates studios to grow and earn higher revenue. But due to all the competition, it can get difficult to come out on top.
Here are 5 amazing yet simple tips to help you grow your Pilates studio during Fall:
Provide Special Classes
People are looking for various fitness studios during the fall due to all the excessive eating of the delicious holiday food. Take this season as a special chance to expand your services to different kinds of people:
Reach out to schools to offer classes for students. Understand their class schedule and accordingly schedule your classes during the afternoon.
Offer special classes to the elderly during the mornings. Provide special attention by offering one on one training if anyone needs it.
Offer classes where parents can bring in their kids and have a session together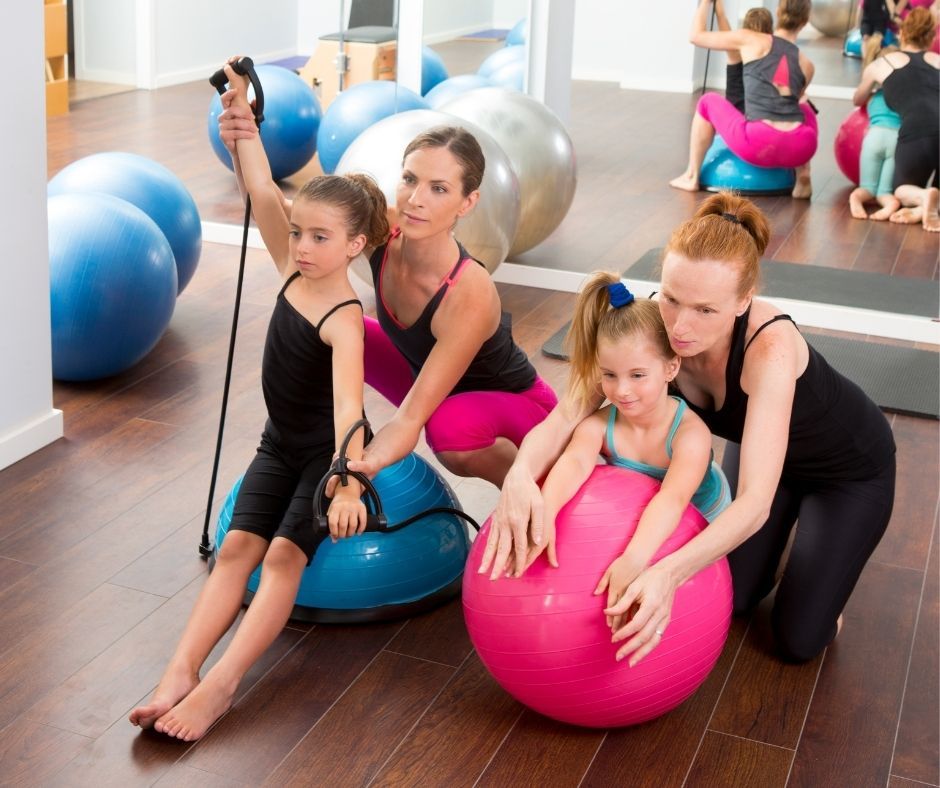 Apart from targeting different people, offer a free class every week or every 2 weeks to get more people. All the new people may not attend those classes but more people will get aware of your Pilates studio.
This will increase your lead generation and will lead to more customers.
Organize Giveaways and Challenges
Thinking of organizing those special giveaways and contests? There's no better time than during Fall. Use your social media to set up the giveaways. The winner will get special prices such as free membership for 3 months, gifts in collaboration with other businesses or special gift cards for the holidays.
There are various types of giveaways you can organize:
Organize a giveaway in the form of a fitness contest where the person who gets most likes or comments on their Facebook or Instagram post gets the prize
Set up polls on your Instagram and Twitter accounts and ask your customers to choose the member of the month. The person with the most votes gets the awards along with special gifts.
Use holidays themes as contests. For example, organize a Halloween theme workout session where the scariest dressed member is the winner and gets various reward points and gifts such as free merchandise.
Similar to holiday-themed contests, you can even set up holiday-themed challenges. Organize a workout challenge that members have to do in costumes. The member who completes the challenge fastest will be the winner and will be awarded a special gift.


Offer Huge Discounts
Fall is the best time of the year to give those big discounts. With all the holidays and people having amazing brunches and dinners, the thought of getting fit starts pondering in the mind.
You can provide various discounts and deals for your Pilates studio membership to get new customers and maintain the loyalty of the existing ones:
Offer 30-40% discounts to your new customers on memberships for a limited time. Huge discount with a limited time disclaimer showcases urgency making people have the fear of missing out.
Offer your existing customers free merchandise along with any purchase and gift cards as a special gesture to them for the holiday season. This will make them feel valued and they'll stay longer and purchase more from you.
Offer various couple membership deals or group deals at special prices. Your existing customers will feel more motivated to attend classes with their partner or friends and family members. This will increase their duration of membership and help you get new customers as well.
Host Holiday Events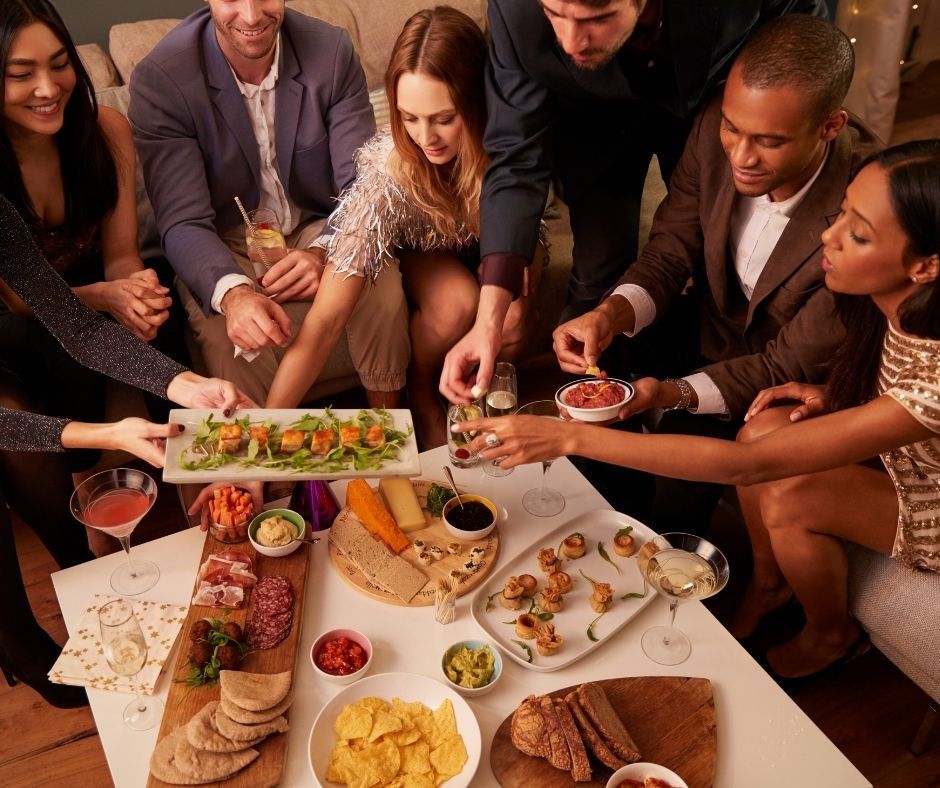 Bring on the holiday vibe to your customers. Host special holiday brunches and dinners for your customers so they can get to know each other and create new friendships. This will increase their morale and their motivation to attend the classes more often and stay longer, leading to more revenue for your Pilates studio.
Not only that, encourage your customers to bring their family and friends. It will make your customers feel valued and will influence them to stay longer. At the same time, it will open up your establishment towards more people and increase your chances of growth and earning higher revenue by getting new customers.

Don't Forget About the Referrals
You may already have a referral program but fall is the time of the year to spice things up a bit. Instead of giving those regular discounts to referrals and reward points to your customers, offer more lucrative deals to both such as:
Offer a combined membership package at special prices for your existing customer and the person he brings in
Provide freebies and gifts to both the existing and new customers
Give higher than usual reward points to your existing customers during the season for a limited time along with some personalized one on one sessions to the new customer


Conclusion
These tips will help you grow your Pilates studio, get more customers and earn higher revenue. Though, don't get so busy with all the work that you forget to enjoy this beautiful season yourself.
Plan at the right time and let everything go smoothly when the time comes!